A sleeping experience unparralleled to everything else. The worlds only down gathered from a wild species, in harmony with both bird and nature, in a sustainable way.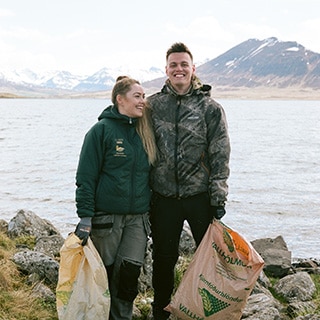 Our story
Get to know us, what we do and our story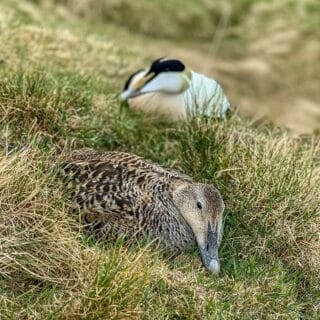 The Common Eider Duck
All you need to know about these incredible birds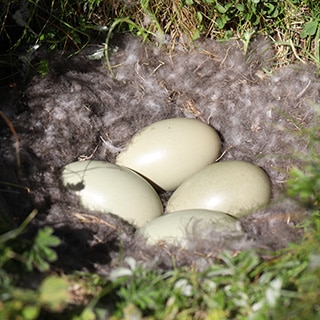 What is eiderdown?
Learn more about the softest, warmest and most valued down in the world
Hraun – Fljótin
We operate one of the larger Eider sanctuaries in Iceland, at our families land, Hraun in the Fljót Valley on the Troll Peninsula. Eiderdown has been gathered in Hraun since 1860 and today, around 3,500 eider ducks nest in this picturesque landscape.
If you ever find yourself in Iceland, feel free to drop by for a cup of coffee at our house by the lake in Hraun!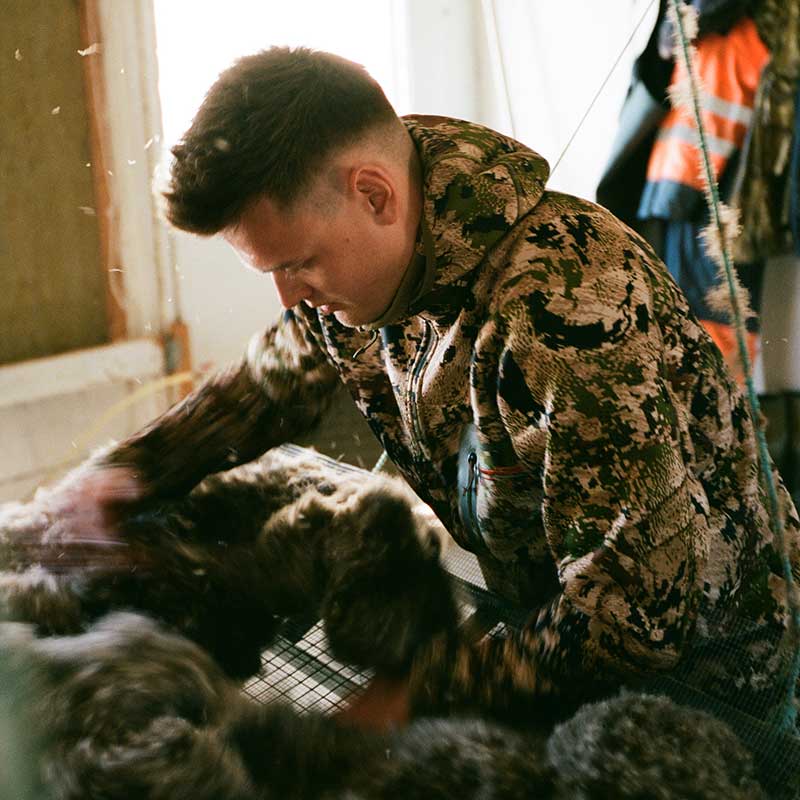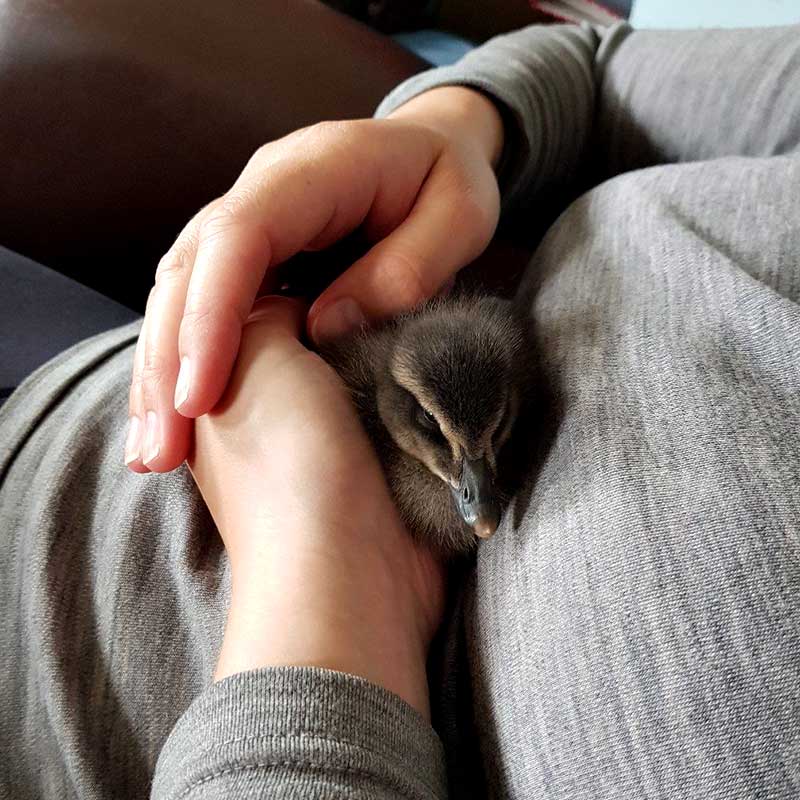 Mail
arni@icelandiceider.com
Address
Ytra-Gil,
601 Akureyri,
Iceland.
Company Information
Icelandic Eider ehf.
(Kt. 561120-0130)
Reynihlíð 17d,
604 Akureyri,
Iceland.