A sleeping experience unparralleled to everything else. The worlds only down gathered from a wild species, in harmony with both bird and nature, in a sustainable way.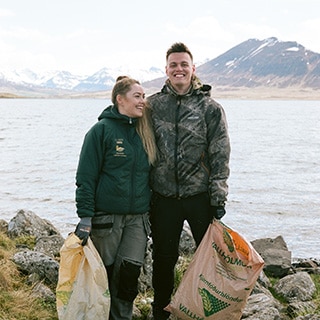 Our story
Get to know us, what we do and our story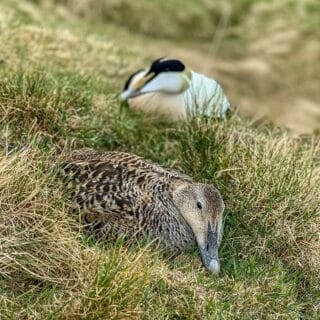 The Common Eider Duck
All you need to know about these incredible birds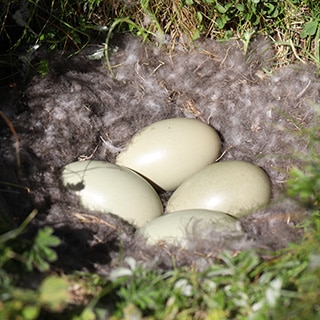 What is eiderdown?
Learn more about the softest, warmest and most valued down in the world
The Troll Peninsula
We operate two of the larger Eider sanctuaries in Iceland, located on the Troll Peninsula. Eiderdown has been gathered in here since 1860 and today, around 4,500 eider ducks nest in these two picturesque sanctuaries.
If you ever find yourself in Iceland in May or June, feel free to contact us and come see the eiders in person.
THE BACKSTORY
Icelandic Eider was established in 2019 but our story stretches back down to 1945 as we are a third generation of eider duck caretakers in our family. Our sanctuaries are both located on the snowy and unforgiving Troll Peninsula in Northern-Iceland. It is considered to be one of the toughest places to live on the whole island and yet, our eider ducks stay close to the area year-round and nest in our sanctuaries in spring. If you ever find yourself in Iceland, feel free to come by our sanctuaries and have a look at the incredible eiders and hear the distinctive "ouuww" sound of the eider drakes.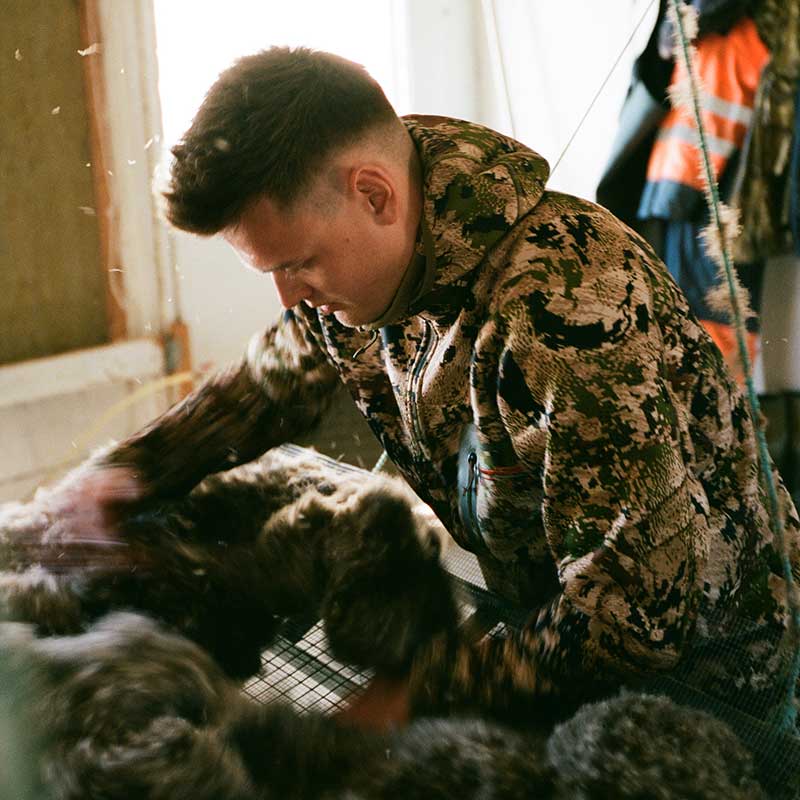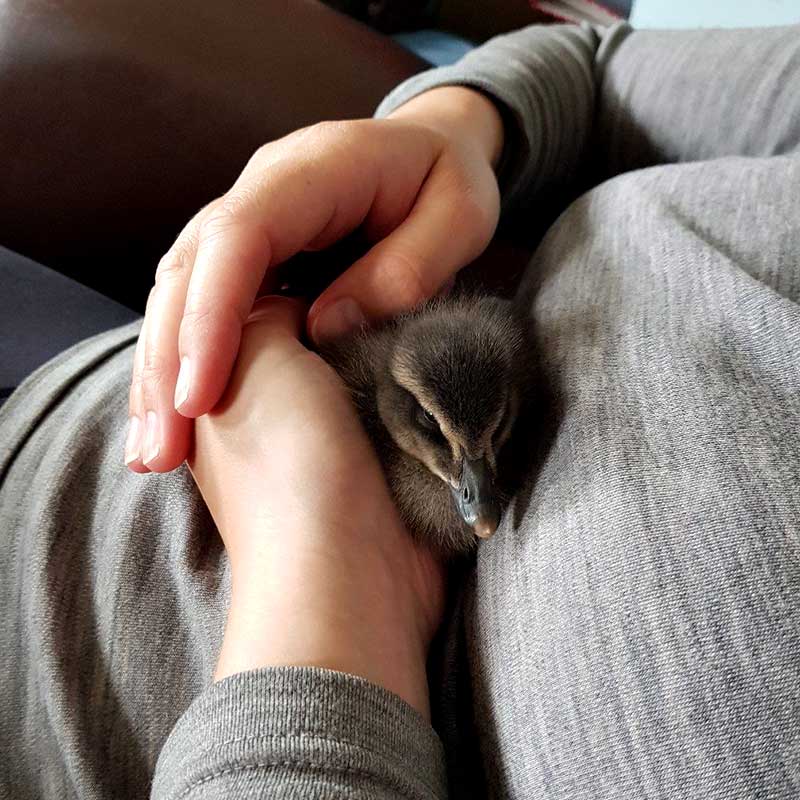 Mail
arni@icelandiceider.com
Address
Ytra-Gil,
601 Akureyri,
Iceland.
Company Information
Icelandic Eider ehf.
(Kt. 561120-0130)
Reynihlíð 17d,
604 Akureyri,
Iceland.